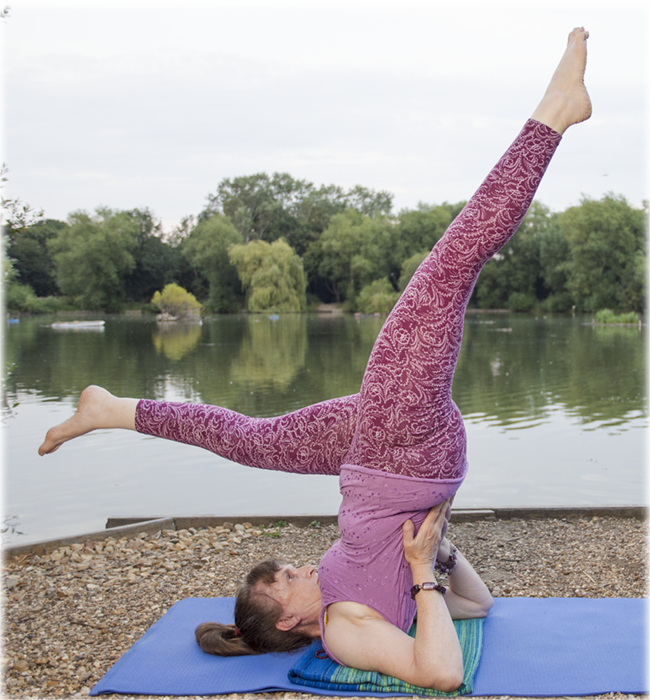 I offer classes in various locations in Chester and also on-line.
Classes run during school term times on the days and times listed below
Weather permitting, in summer, classes may take place outdoors
Bookings can made be made on an ad hoc basis (Pay-As-You-Go/PAYG) for some classes or en-bloc for a whole term (normally 10-12 weeks) or half term (normally 6-7 weeks). Bookings en-bloc attract a discount.
I also offer one-to-one coaching which can be arranged at mutually convenient times